State of the Art Landscaping Inc., serving Venice and Sarasota County Florida, strives to keep your property looking perfect while using Best Management Practices (BMP's) to insure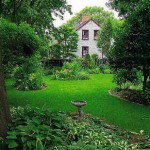 plants, trees end turf are cared for in a professional manner. BMP's provide information and guidance from the University Of Florida's School Of Horticulture on turf, tree and landscape practices to conserve and protect Florida's water resources. These practices cover both the establishment of new turf and landscapes, including construction activities, irrigation, nutrient management and pest control management.
State of the art landscaping uses the best management practices when designing your landscape as well. We work closely with our clients, insuring beautiful results, with customer satisfaction as our first priority, while installing environmentally friendly landscapes.
Plants don't waste water, people do. Using proper irrigation system design, installation, management and maintenance practices, provides a multitude of benefits. These benefits include saving money, using irrigation efficiently, and protecting the Sarasota County's water resources. It is important for anyone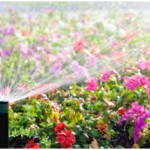 involved with, irrigation projects to be knowledgeable and adhere to all federal, state, and local irrigation regulations.
Fertilization is a major component of keeping your landscape happy, healthy and looking great. By incorporating EZ Flo Fertilization Injection Systems we find that we can achieve not only achieve all of the above, but reduce water usage, fertilizer runoff and pesticide usage with little
Water features add that soothing sound and outdoor comfort to any property. We have endless fountain and pond designs that will enhance any property and add that extra enjoyment to your patio, entrance ways ,and other areas of your environment.
Stone and Brick construction adds elegance to your home, while improving property value at the same time. Our brick paver systems, stone walls, rock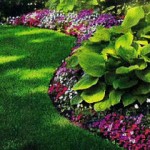 gardens, are all professionally designed and installed.
Landscape lighting can bring a magical quality to your home and landscape. We are factory trained and carry only the finest products by Cast, Kitchler, Focus and other commercial grade outdoor lighting brands. Let us light your your life!
State Of The Art Landscaping. Your professional irrigation and landscape contractor.
Office: 941-492-2468
Cell: 941-809-8735
Call Now for a free estimate

!